Beyond Bias: Breaking Business Barriers
The 1st WIE World Summit took place 13 – 14 June 2023, MECC Maastricht, The Netherlands
This event was open to all exhibition industry professionals.
We are currently looking at dates and venues for the 2nd WIE World Summit, and will keep you all posted.
About the Summit
The Women in Exhibitions Network inaugural World Summit took place at the MECC Maastricht on the 13 – 14 June 2023.
The summit was preceded by the UFI European Conference that took place from 14 – 16 June 2023.
Who attended?
Junior, mid-level and senior women and men representing exhibition organizers, service providers, venue operators from across the world. Exhibition organisers, venues, service providers.
The theme of the summit was 'Beyond bias: breaking business barriers"
Thus summit was co-moderated by Silvia Forroova & Joseph Kearney.
2023 Programme
13 June 2023
12:30 pm – 1:30 pm
Networking Lunch
1:30 pm – 2:15 pm
Panel discussion: Route to leadership: navigating the roadblocks
A panel of senior female leaders will share the details of their own journeys to a senior management role, covering the challenges en route. This includes difficulties in plotting that path with fewer role models than their male counterparts and frequently less internal networking opportunities.
The speakers will also address how to be an authentic leader, training and development & mentoring opportunities, and how to help ensure work/life balance.
Speakers:
Martha Donato, Founder & President, Mad Event Management
Laura Purdy, General Manager, Exhibition Place, Toronto
Julie Driscoll, Chief Executive Officer , Olympia, London
2:30 pm – 3:30 pm
DEI session: State of the industry, and how to be more diverse AND inclusive
What are the current stats on diversity for our industry? What are the trends? But most importantly of all, how can we be more diverse and inclusive?
Meera Somji will share Clusivity's research on gender diversity, and Ashanti Bentil-Dhue will share key information and takeaways on how to be more diverse and inclusive, including: the mistakes that are being made, a framework for more diversity and what your peers are doing to ensure better representation of women & minority groups.
Delphine Guyon will share current DEI practices at RX France.
Speakers:
Ashanti Bentil-Dhue, CEO and Founder, Good Soil Leaders®
Meera Somji, Co-founder, Clusivity
3:30 pm – 4:00 pm
Networking refreshments
4:00 pm – 4:45 pm
Panel Discussion: Intergenerational Exchange
Young, middle management and C-level panellists will discuss together their perceptions of the exhibition industry, and the challenges and opportunities that they encounter.
They will also share their suggestions on how to make our industry more inclusive, and how they perceive the future of this industry.
Speakers:
Cornelien Baijens, Head of Event Business/CCO, Easyfairs Netherlands
Toni Piela, Vice President of Corporate Development/M&A, The Americas Chapter Chair, RX US Women Connected, RX
Isa Smeets, Project Manager, MECC Maastricht
4:45 pm – 5:45 pm
Workshop: What Have We Learned – And How Do We Implement Changes?
Join us for a fun, lively and interactive workshop to pull Day One together! Let's take today's learnings back to our offices and organizations for immediate implementation. What barriers must be overcome? How do we get paid more? How do we develop a more diverse customer base? Delegates will be divided into small working groups to solve real issues, through collective intelligence!  Stephanie Selesnick will lead this workshop.
Note: Only those who attend this last session of the day will receive the final list of crowd-sourced recommendations.
Speakers:
Stephanie Selesnick, President, International Trade Information, Inc.
7:30 pm – 11:00 pm
Networking Dinner
A lovely seated dinner awaits us at Restaurant De Pastory in Cadier en Keer. To empower the networking opportunities, we will bring together the delegates of the UFI HR Forum and WIE World Summit to this wonderful networking dinner.
Buses depart at 7:15 from NH and Van der Valk Hotels.
14 June 2023
8:30 am – 9:00 am
Welcome refreshments
9:00 am – 9:30 am
Session: When there is a will there is a way.  Make it happen.
Ann was a mother of young triplets without any outdoor experience. Pure hard work and belief led her to being selected from over 200 more experienced women to take part in her first North Pole expedition. Today, she is a world record holder and one of Britain's leading explorers.
Just how did she make it happen? What does it take, apart from a great deal of courage?
Speakers:
Ann Daniels, Polar Explorer, UK
9:30 am – 10:15 am
What's the next generation looking for: attracting, retaining and facilitating talent
The sector is potentially heading for a recruitment cliff and it's likely to remain an employees' market.  How can the sector present itself as an appealing career option for young people?  A panel of aspiring female leaders from the sector will debate on what they are looking for to support their career progression, what brought them to the sector in the first place, and what needs to happen to keep them there?
How do these younger generations build networks and who are their role models?  This session will help us understand their perspective and hence what the sector needs to be doing to attract aspiring talent.
Speakers:
Justine Rabel, International Key Account Manager, Eventmaker
Joy Hurrell, 2nd year International Event Management Student , University of Surrey
Karin Krogh, International Senior Sales Manager , Bella Center, Copenhagen
10:15 am – 10:45 am
Networking refreshments
10:45 am – 11:30 am
Panel discussion: Sometimes things don't go according to plan
Setbacks are a fact of life, but many of us have trouble dealing with them! We all suffer on occasions from imposter syndrome, vulnerability and….fear. How can we best manage these negative emotions to better overcome the obstacles that life throws at us?
Speakers:
Alison Jackson, Group Managing Director , Nineteen Group
Laura Shapiro, Portfolio Director & President Women in Exhibitions UK Chapter, CloserStill Media
Philomene Klomp, Owner & Entrepreneur, FS&E Services
11:30 am – 12:15 pm
Learning from one another
There are various stereotypes linked to male and female behaviour, and women often find themselves in a double-bind situation wherein they have to adopt male behaviour to progress. In addition, women sometimes cite their confidence & willingness to ask for promotion as a barrier to career progression. What advice can men and women share to overcome these barriers and help build healthier, more diverse workplaces?
This session will be moderated by Sonia Thomas.
Speakers:
Adam Andersen, Executive Vice President | Pharma | EMEA, Informa Markets
Trevor Foley, Managing Director , tfconnect
Lori Hoinkes, Chief Growth Officer, Montgomery Group
Sonia Thomas, Executive Director , Women in Exhibitions Network
12:15 am – 12:30 am
Wrap up by the moderator
A big thank you to all the speakers and the participants!
12:30 pm – 2:00 pm
Networking Lunch
2023 World Summit Speakers
Our Valued Sponsors & Partners
The Women in Exhibitions (WIE) sponsorship programme offers organisations a great opportunity to support the WIE network, and hence make a difference!
Venue Sponsor
Digital Partner
Fees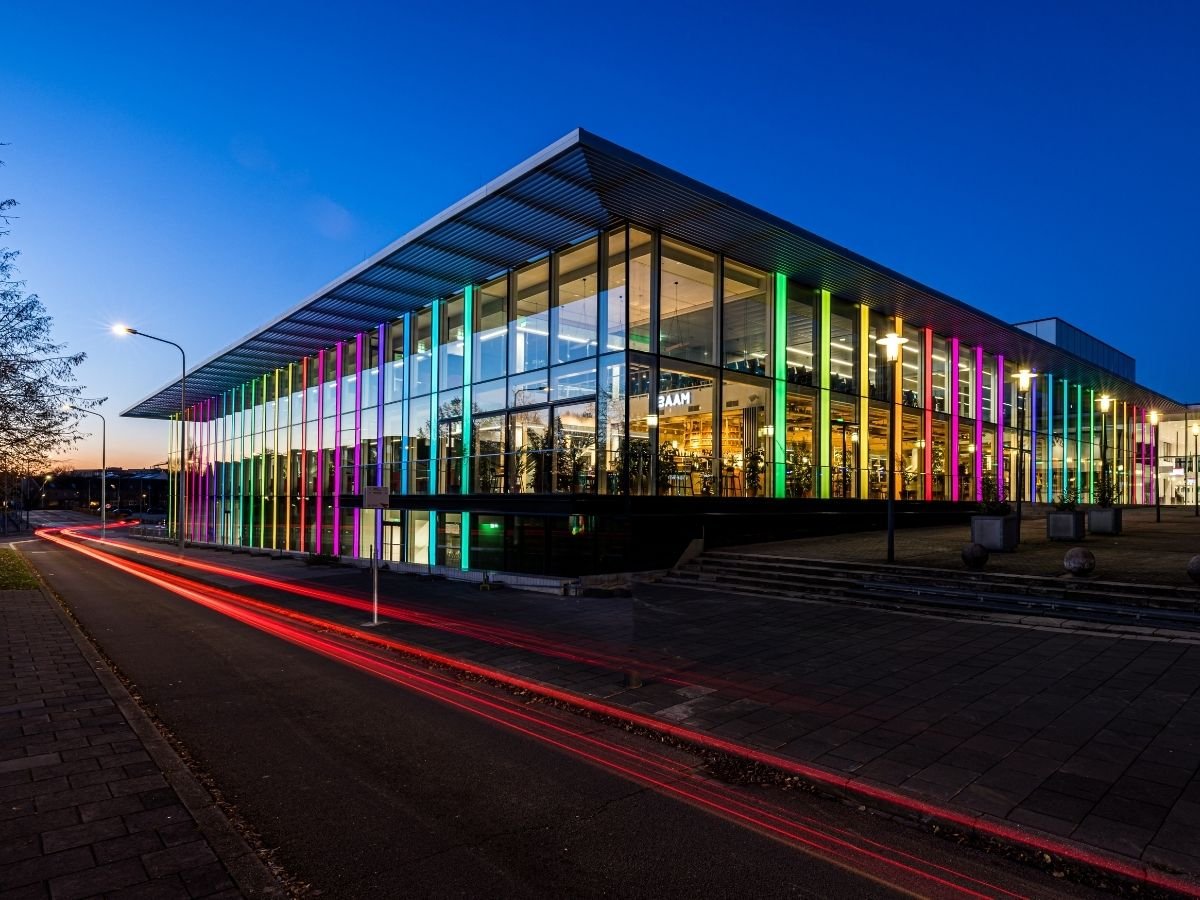 Plan your trip
Located in the south of the Netherlands, the city of Maastricht is at the Heart of Europe. Because of its central location, Maastricht is easily accessible by plane, car or train.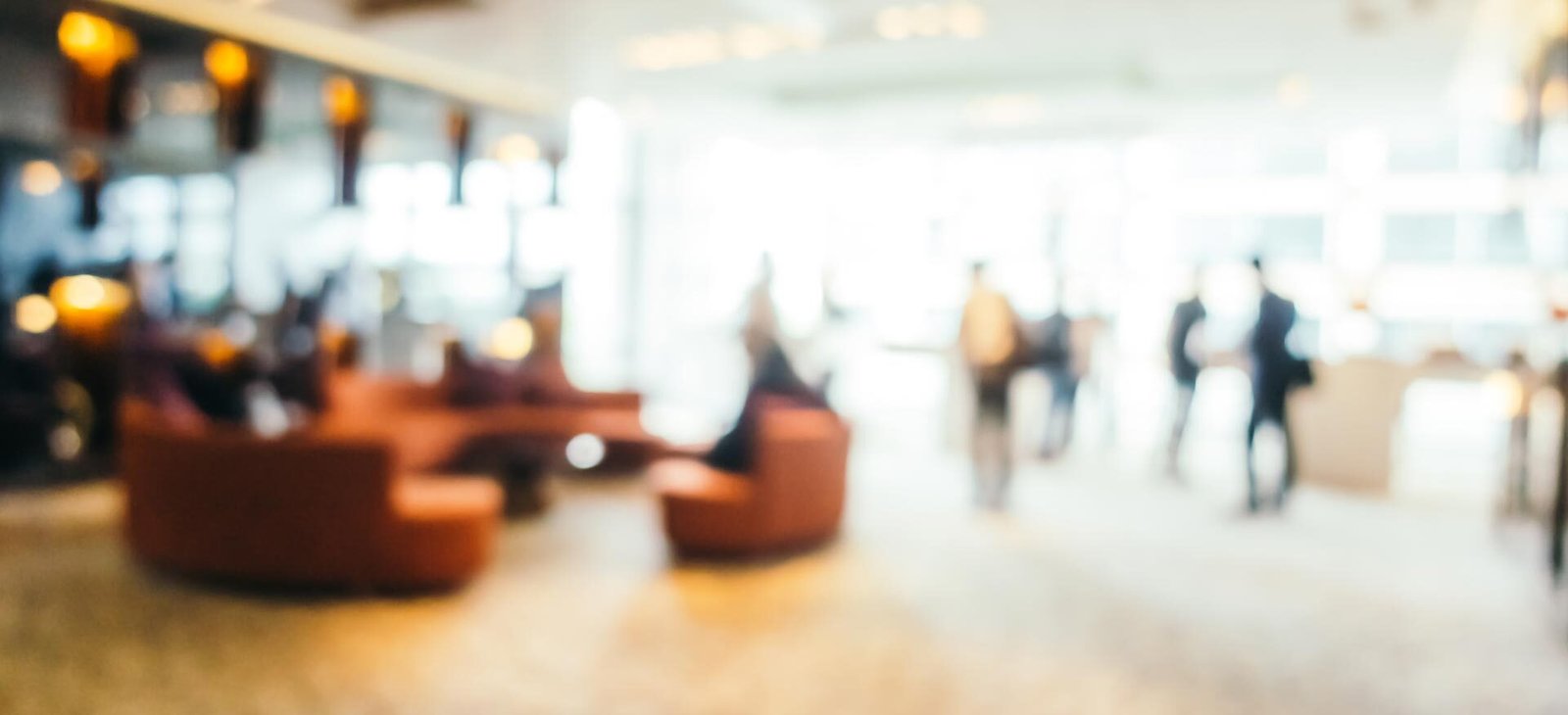 Hotels
Women in Exhibitions
The Women in Exhibitions Network was set up in 2018 to fulfill the mission of empowering women in the industry whilst helping to nurture the next generation of female leaders.
This community is the result of a joint effort of inspirational female leaders from our industry who are our founding members and ambassadors.
The Women in Exhibitions Network welcomes as members professionals representing exhibition organisers, venues and suppliers in the event industry whose business is related to the organisation and facilitation of exhibitions or trade fairs.
With chapters in UK, The Netherlands, North America and DACH region, the community is a growing voice in promoting diversity and inclusion in an innovative industry.
.
2023 Attendees