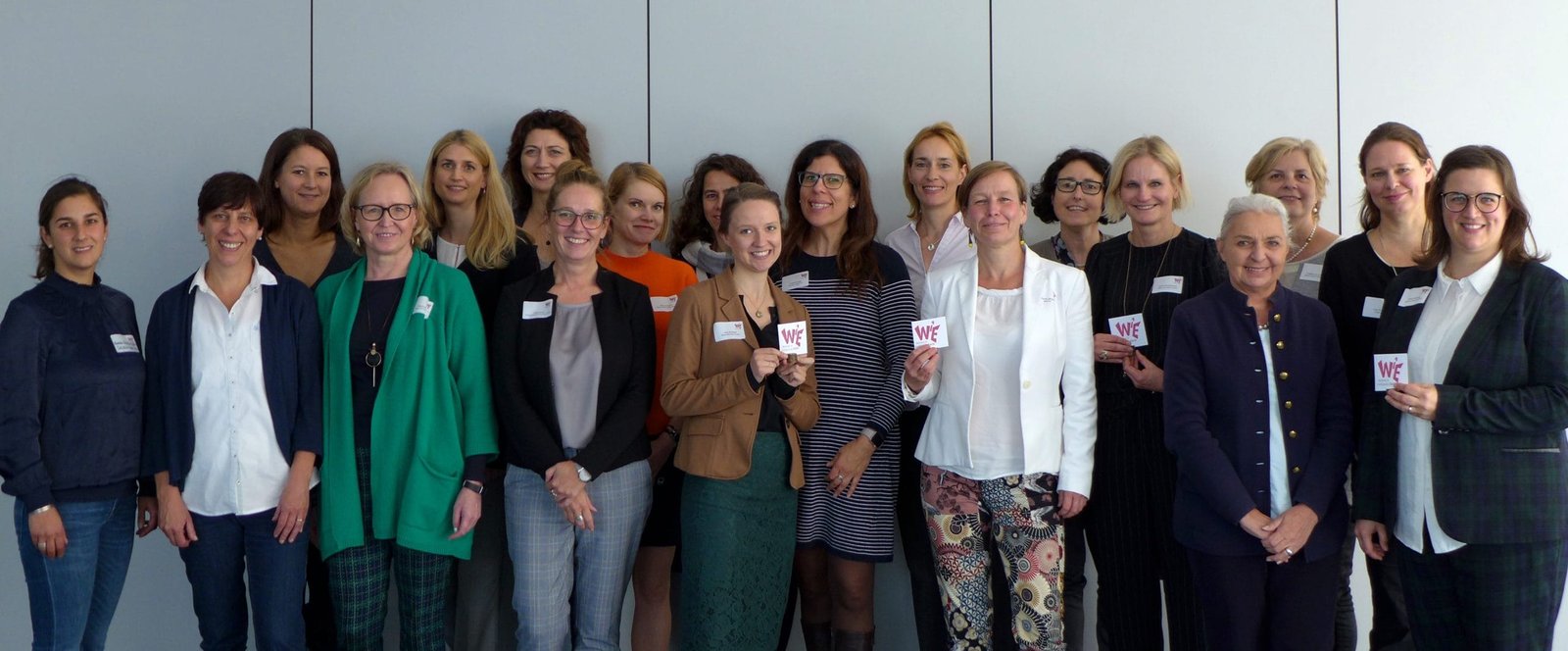 Germany Chapter
We want to creat a trusty community, develop new ideas together, take measures and set constructive requirements to our industry.
Germany Chapter Introductio
n
Women in Exhibitions Chapter Germany was officially launched in 2018.
Chapter DACH (Germany, Austria and Switzerland) was created as a regional group and as part of the larger international network.
The chapter has the following goals for the Germany Chapter:
To promote diversity at management level
To support women in their career development
To create an atmosphere of appreciation, respect and support among women in the exhibition industry
To facilitate networking opportunities between venues and organisers
To support knowledge exchange, inspiration and expertise between the women in our community
To strengthen each other
To identify successful women for potential management position and to help them improve their visibility
To identify role models for the younger generations striving for management positions
Upcoming Events in Germany
We look forward to welcome you to our next event.

What we are looking for?
We look for you to join us and become part of this wonderful community of female leaders and friends. Women are already well represented in the exhibition industry however, we have only recently witnessed the first generation of female leaders who have risen to the top. These women were pioneers who had to fight to get to the top in what was a very male-dominated space. Now that they have broken the glass ceiling we want to nurture and inspire the next generation of female leaders to be confident and brave, to stand up and be seen and ultimately to mentor and nurture them to become the leaders of tomorrow.
Meet Our Leaders
Our leaders set out to make a difference: they create new leaders!
Latest news
It's been raining good news this morning.
Become a member of the Germany Chapter