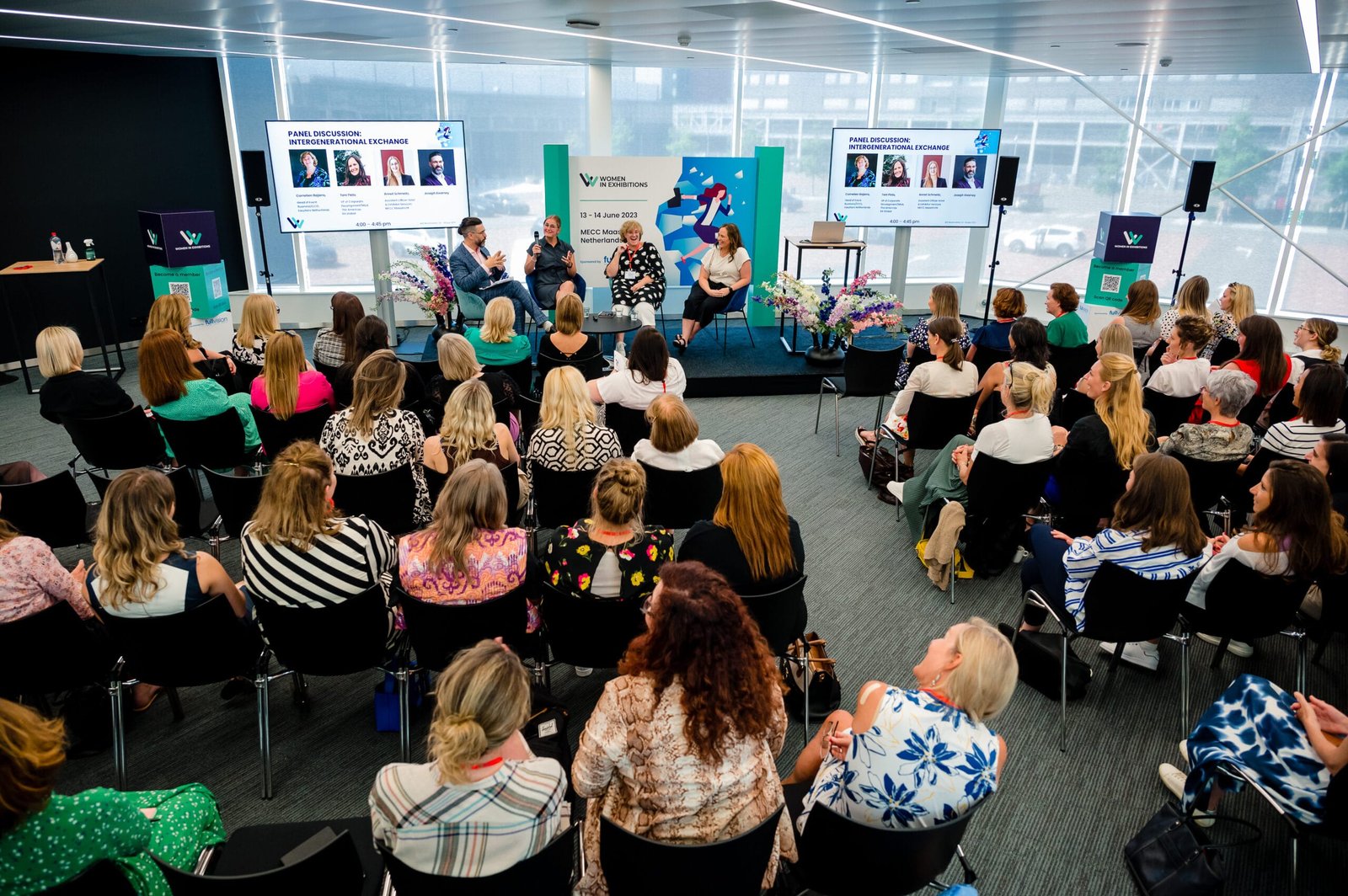 About us
We cannot change what we are not aware of, and once we are aware, we cannot help but change.
Our Mission
We empower women in the exhibition industry and help nurture the next generation of female leaders
A message from our Founder
The Women in Exhibitions (WIE) Network was officially launched in 2018 with the aim of supporting the continued professional development of women working in exhibitions and providing opportunities for them to meet and network. As the initiator and founder of this community I feel proud of what we have achieved this far.
Expanding the WIE Network energizes me: through our different chapters across the globe we are increasing our reach and building our global community. In this way, we can help women better respond to the regional and cultural challenges they are facing. Together.
We are here to serve the needs of women in the exhibition industry and help them face the challenges they encounter. We have regular events (online and in person), our WIE Academy, our mentorship programme, regular features in the media and through speaking opportunities at industry events. The younger generation in our industry is particularly eager to learn and gain experience whilst fostering their career development.
Too many highly qualified women leave the exhibition industry to seek careers elsewhere. At WIE, we provide a helping hand for the next generations of women leaders to help them achieve their career goals within the industry, hence ensuring more gender diversity at senior level. Through our regional chapters, our founding partners can easily respond to regional issues which we can then address in our programmes.
I hope that you too will feel inspired to join our community and help us to build the WIE network.
Oana Cipca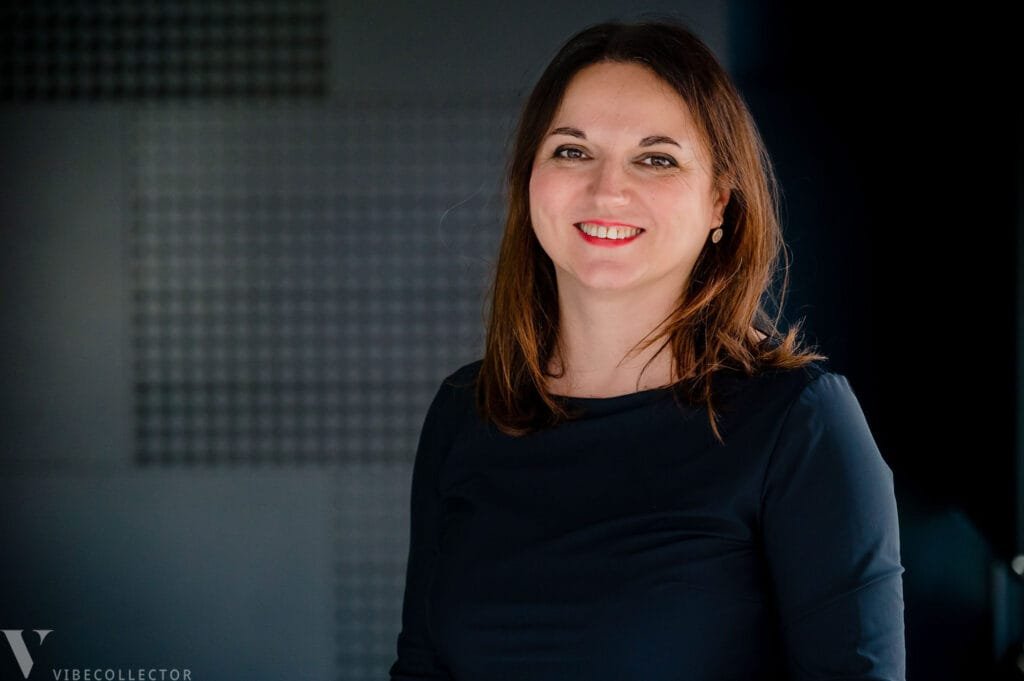 How it all started…
The WIE network was officially launched in March 2018 in Maastricht, the Netherlands during the European Fine Art Fair (held annually at the MECC Maastricht). This inaugural event was very well attended by prominent exhibition industry female leaders from the Netherlands, Germany, Belgium and the UK. This great turnout confirmed the importance of pursuing this female community and the need to bring women together for networking and learning opportunities.
We teamed up with other professionals from the industry and created the Women in Exhibitions Network to spread a message of empowerment, worldwide.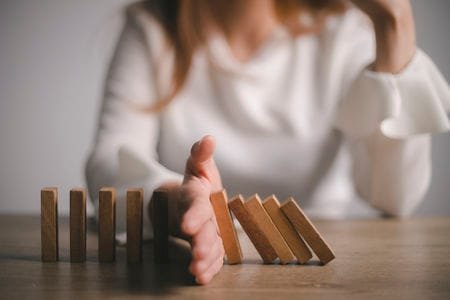 BECOMING A MEMBER OF THIS COMMUNITY WILL ENABLE YOU TO:
Network with the best in our industry
Discover opportunities with peers
Train and develop your competencies through our Academy
Share your knowledge and best practices
Benefit from our mentoring opportunities
Explore your potential and boost your career
Learn from others in the network
Participate in our live and online events!
Gallery
A good snapshot keeps a moment from running away.