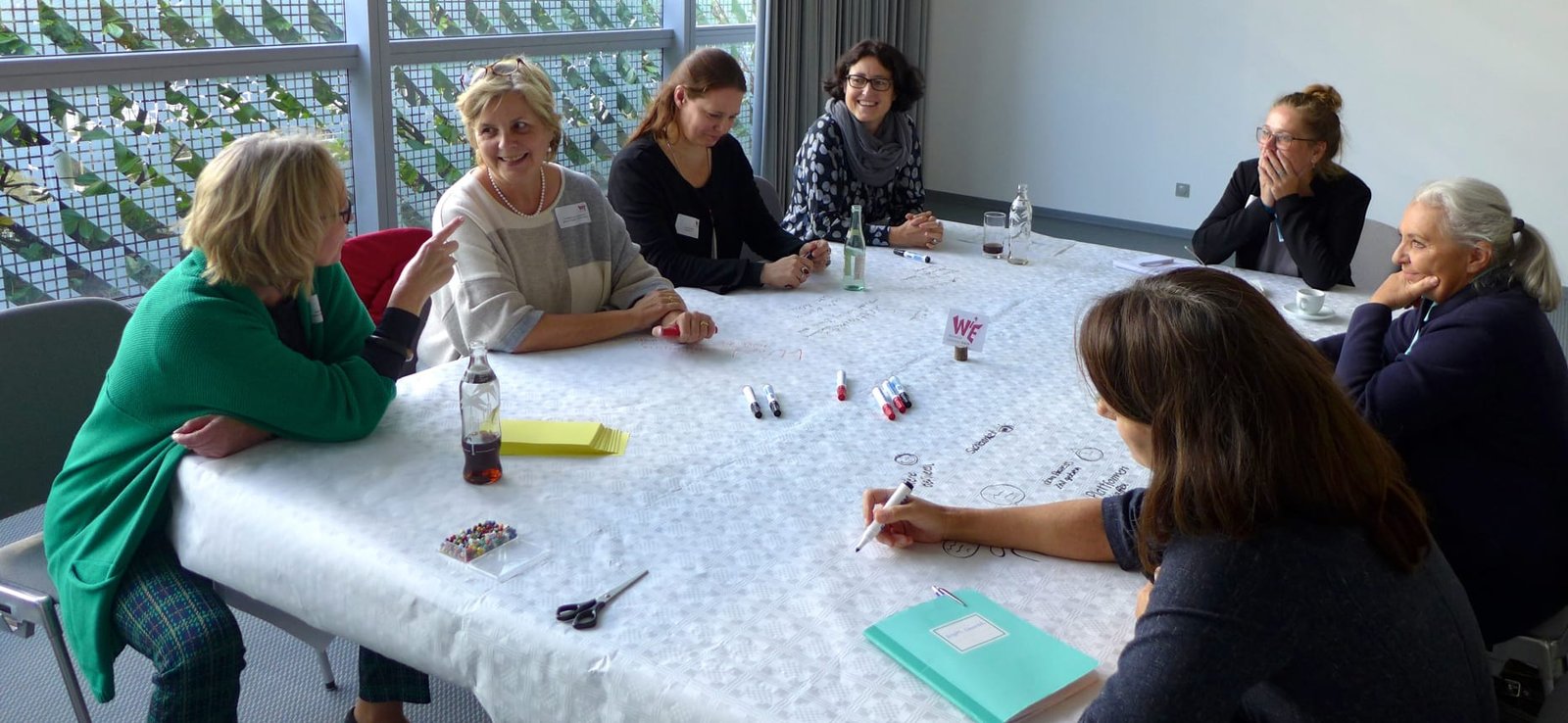 North America Chapter
We empower women in the exhibitions industry whilst helping to nurture the next generation of female leaders in North America.
North America Chapter Introduction
Membership in Women in Exhibitions North America (WIEN) enables you to expand and strengthen your relationships within the industry. Through our programs and events, we provide opportunities to enjoy networking with industry colleagues and peers. These relationships create access to advice, support, inspiration, and answers.
Our programs assist you in building the skills you need to improve your job performance, advance in your career, and make you even more valuable and impactful in your current role.
As a club we can be broader and more inclusive, allowing members to access a wider community. WIEN is proud to join and be part of a global network.
Upcoming Events
We look forward to welcoming you at our next event.

What we are looking for?
We look for you to join us and become part of this wonderful community of female leaders and friends

as we are working together on the establishment of our community in North America.
Meet Our Leaders
Our leaders set out to make a difference: they create new leaders!
Latest News
It's been raining good news this morning.
Become a member of the North America Chapter
Individual Plan Professional (annually)
Suited for:
For exhibitions professionals active in our industry who decide to join on personal title.
$99 / Year