North America Chapter
We empower women in the exhibitions industry whilst helping to nurture the next generation of female leaders in North America.
North America Chapter Introduction
Women in Exhibitions Network- Chapter North America is planned be launched in 2021. At the moment we are looking to enlarge our team of founding members. Are you interested to join our team? Please contact one of our leaders of the North America Chapter.
Becoming a member of this chapter will help you achieve the following:
Network with the best in our industry
Discover opportunities with peers
Train and develop yourself
Share your knowledge and best practice
Participate in round table discussions
Learn about our mentoring & coaching opportunities
Career development through our Academy
Participate in live events!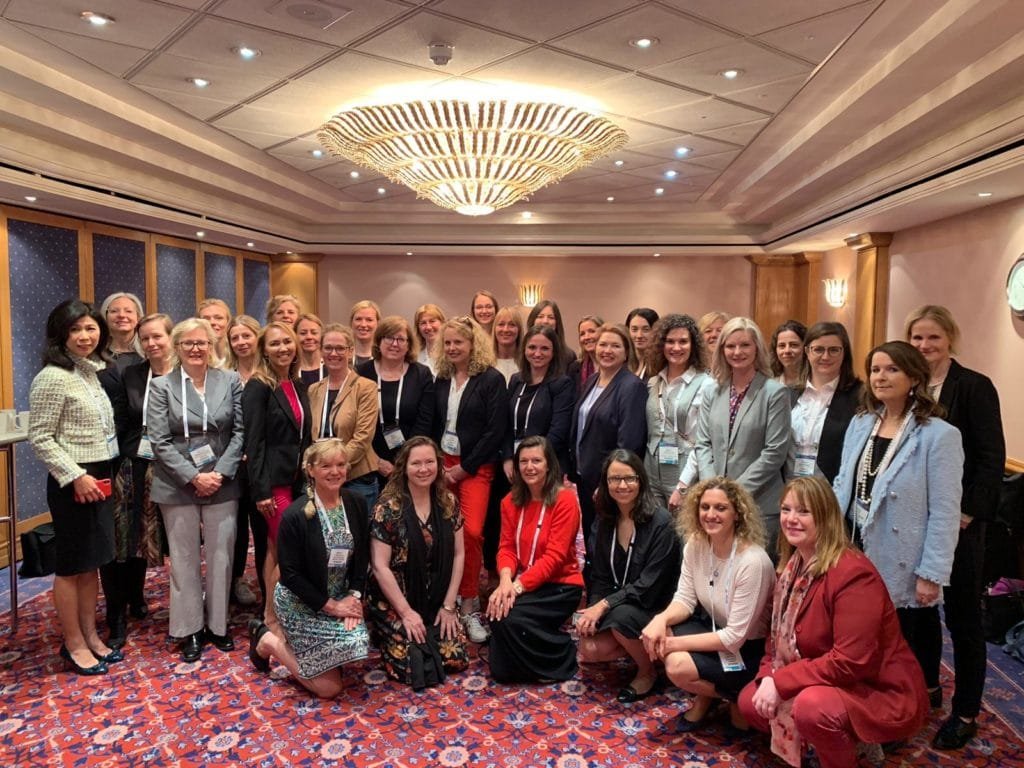 Upcoming Events
We look forward to welcome you to our next event.
What we are looking for?
We look for you to join us and become part of this wonderful community of female leaders and friends

as we are working together on the establishment of our community in North America.
Meet Our Leaders
Our leaders set out to make a difference: they create new leaders!
Latest News
It's been raining good news this morning.
Become a member of the North America Chapter