Our Academy
Empowering minds, creating opportunities.
Our Programmes
We believe there isn't a person anywhere in the world who wouldn't want to benefit from what we call, the Rego Approach©, namely to become more Aware, to Adapt and as a result, learn how to Anticipate.
We, know this approach works….and now, we offer our unique brand of coaching to you.
About Rego
Rego : From the Latin meaning to Lead, Pioneer, Drive, Enjoin, Steer, Mastermind.
Rego is a brand with an unparalleled history. 26 years of pushing boundaries within the events and exhibitions industry.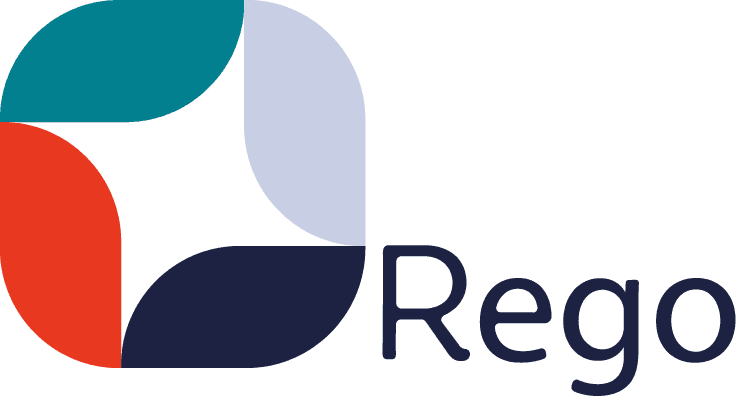 Upcoming Programme