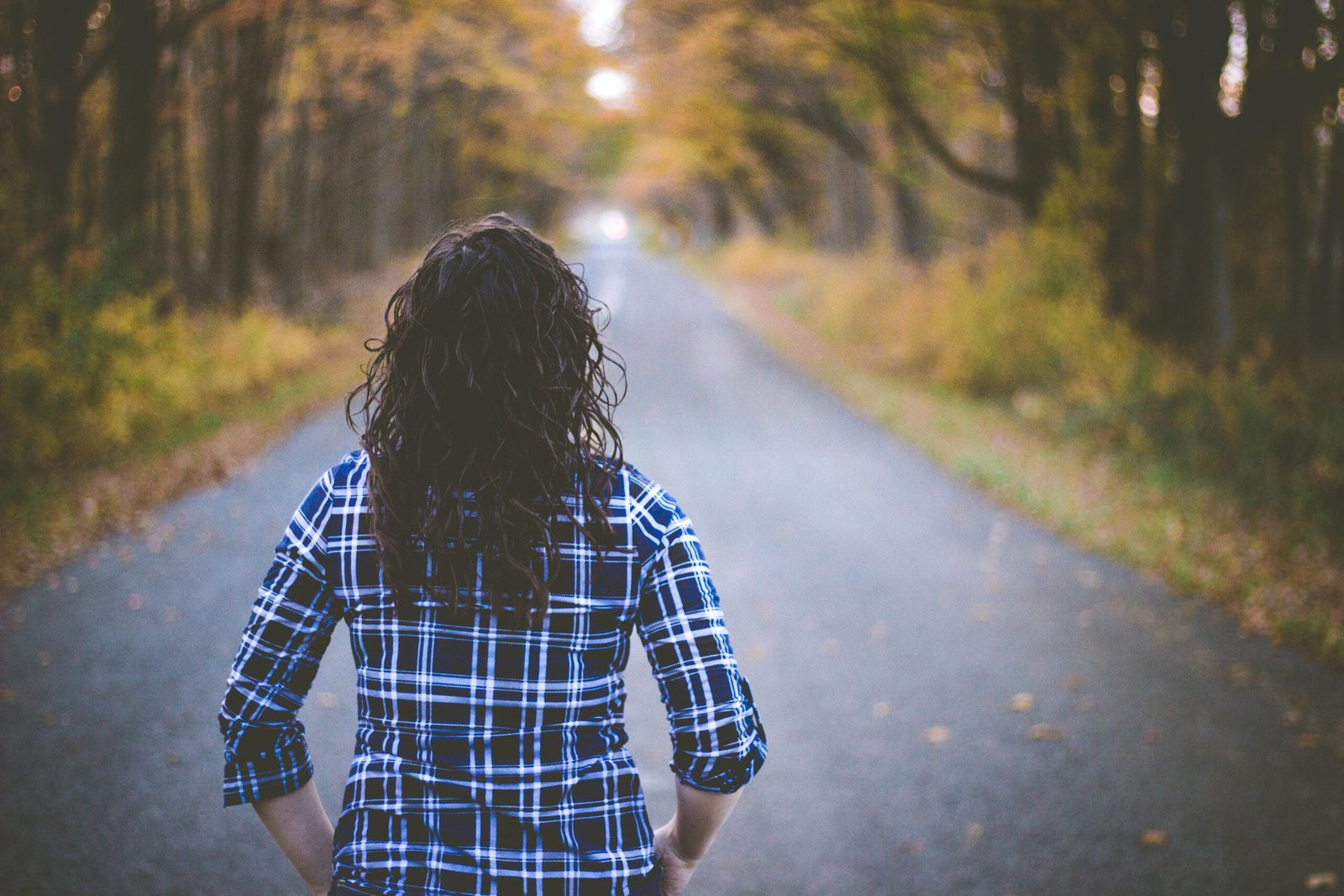 Our Academy
Empowering people, creating opportunities.
Our training programme
Our comprehensive training programme is open to all members and offers training in both behavioural skills and technical skills. Our programme has sessions aimed at all levels and helps future and current industry high flyers to learn to lead themselves, others and organisations.
All our sessions are stand-alone modules and come with downloadable resources to accompany the session.
Open to WIE Members Only.
Upcoming WIE Academy Programme
Previous sessions