Chapters
Regional chapters was an obvious step as it is important to reach the community and the challenges in the regional context and borders of own culture and habits.
Through the Women in Exhibitions Chapters all over the World, the network aims to become accessible to a network of women and create also a regional setting that contributes to strengthening the international community.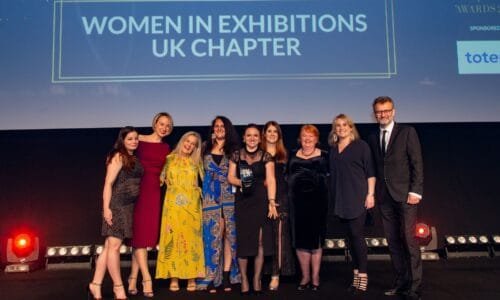 UK CHAPTER
We nurture the next generation of female leaders.
View more