Presenting in public and storytelling
Online, please be prepared to be on camera
Tuesday 14 Nov 2023, 4:00 PM - 5:15 PM
TBD
Section: something for everyone!
Aimed at: All levels, and anyone who is interested in learning more about presenting in public
This course is online! Times indicated above are CEST (3 pm UK time, 10:00 Eastern)
November 14
@
4:00 pm
–
5:15 pm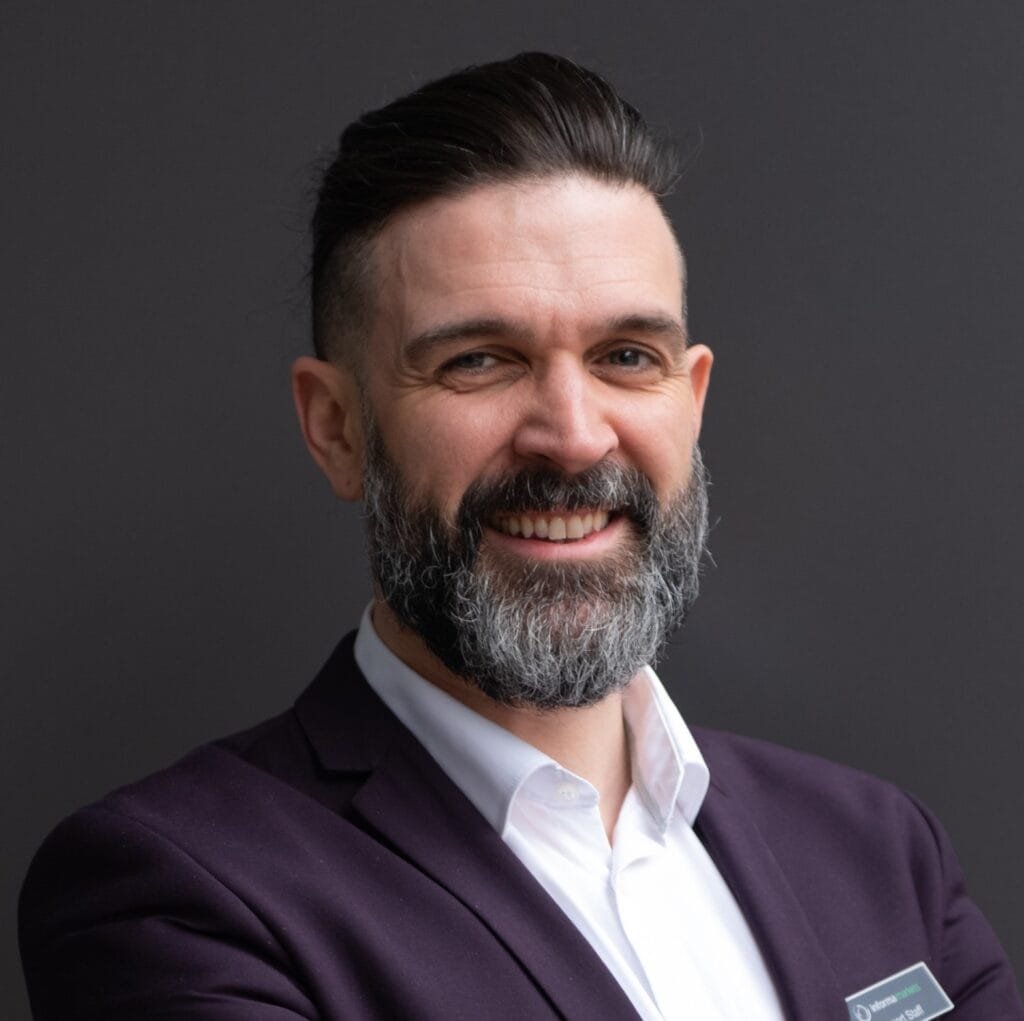 Delivered by Joseph Kearney
Ceative Content Writer – Pharma | EMEA | Informa Markets
Joseph is a storyteller extraordinaire! Joseph, whom many of us met in Maastricht during the inaugural WIE's World Summit in June, impressed the delegates by his artful public speaking and moderation skills but also by the fact that he is a really nice and generous guy!
Joseph has a particular gift when it comes to public speaking and "the reactions of an actual audience cannot be beaten".
During this session, Joseph will share some of his best kept secrets on public speaking that he has acquired over the last 20 years. Participants will:
• learn how to engage the audience;
• learn the different techniques that speakers use to engage the audience emotionally;
• acquire the breathing techniques and learn other helpful hints to manage stress.
Public speaking isn't just about speaking on stage; it's also about speaking out in meetings, presenting to others. Some of you may have difficulty in "finding your voice" and this session with Joseph will help you do just that….
About Joseph:
Joseph Kearney is an accomplished creative content copywriter, with many years of experience in crafting compelling content for a wide range of brands and businesses. He currently works for CPHI, a leading pharmaceutical industry event organizer under Informa Markets, as the Tone of Voice and Brand Guardian, as well as a General Host and Presenter for many internal events.
In 2022, Kearney joined CPHI as a Creative Content Copywriter, where he quickly established himself as a key member of the team. He was responsible for creating engaging content for a range of CPHI events, from video scripts to marketing emails, web copy and social media campaigns, and helped to roll out the tone of voice and brand identity refresh for the company.
Kearney is also a skilled presenter and host, with a natural ability to engage audiences and deliver compelling presentations. He regularly hosts public events, including panel discussions, storytelling events, and product launches, and is known for his enthusiastic and engaging style.
Throughout his career, Kearney has received awards and accolades for his work as a copywriter and content creator, most recently being nominated as a finalist for the IM Awards as a Star Storyteller. In May of this year, Kearney travelled to London to present the prestigious Informa Awards. He is highly respected in the industry for his creativity, professionalism, and dedication to delivering outstanding results.