Fierce Coaching
The Fierce Foundation is a an empowering confidence course that will lift you up, and kick-start your journey to living in connection to your true sense of self.
Are you ready?
The Fierce Foundation is delivered live by Heather Agan over 3 x 60 minute sessions, in a small group setting, with the opportunity to share & discuss, if you want to!
Its time to live Fierce.
Heather helps people connect with their inner power, learn to trust it, and confidently follow it to create the life they really want.
As a coach, she believes that human potential is limitless, and her mission is to support her clients to live an empowered life that lights them up from the inside out.
Her unique approach combines leadership & listening with her 15 years experience in the world of international events management, and drawing on her own philosophy, spiritual gifts and deep wisdom to inspire, support & lead her clients as they step into their power and start to live Fiercely.
Heather's clients have experienced huge positive shifts, improved confidence, motivation and powerful clarity from their work together.
If you are ready to find your Fierce, and follow it, you're in the right place.
Heather Agan de Visser
Fierce Coaching UK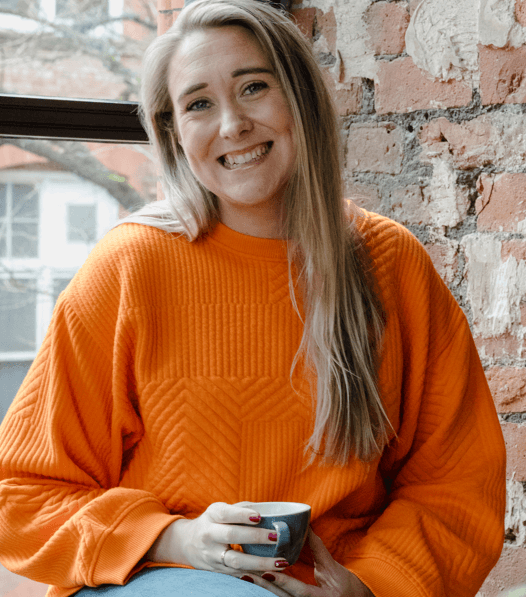 Here's what the Fierce Foundation can offer you
Get really clear on what you want
Connect to your intuition
Dream big
Learn how to navigate change
Feel more confident
Listen to your inner Fierce
Grow your confidence
Own your unique power
Live Fierce!
Testimonials
"The Fierce Foundation course was so eye opening for me, I was able to gain so much clarity from the course and learn tips and tricks that I can use everyday!"

Fierce Foundation graduates, 2022
"The Fierce Foundation has been AMAZING and has immediately kick started me re-finding my inner confidence!"

Fierce Foundation graduates, 2022
"Would highly recommend this to any person stuck in a confidence rut, it's magic"

Fierce Foundation graduates, 2022
"Uplifting, warming and makes you feel like you can exhale and feel like you're doing enough, gives you permission to accept the place you're at is where you're meant to be.."

Fierce Foundation graduates, 2022
The Fierce Foundation Course Programme
Fee for WIE Members
€ 200
Fee for Non-Members
€ 250