April 24
@
3:00 pm
–
4:30 pm
Section: Leadership
Aimed at: Junior – Mid level (Executive – Manager)
Confident and authentic communication is a fundamental part of leadership, particularly at times of change when speaking with clarity, credibility and conviction helps to cut through the noise. And when we speak as ourselves, and not from behind a mask, we make meaningful connections with people, build trust and affect change. That is why this module will focus on what you stand for as a leader and how to express that in ways that people listen to, trust and follow.
Explore how making small adjustments can make a significant impact on your performance, and that of those you influence.
Module 1: 24/7 authenticity – the single most important factor of communication.
Module 2: good vibes – how to get on the same wavelength with others.
Module 3: walk the talk – verbal & physical communication skills.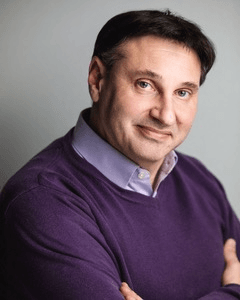 Delivered by George Stylianou
Founder V.I.B.E Coaching Group Limited