Managing teams and difficult conversations
Online
Monday 19 Jun 2023, 3:00 PM - 4:30 PM
TBD
June 19
@
3:00 pm
–
4:30 pm
Section: Team Management
Aimed at: Junior- Mid Level
This course is online!
Creating a working culture that fits with your company and industry is essential and sometimes having difficult conversations with team members is part of the your to do list. These are essential to get right in order for you to deliver required results and improve the functioning of a team. Learn how to start these to get the best results for your team and company.
As with the electromagnetic spectrum, our nature is like a series of wavelengths that may either align or not, as the case may be, with those with whom you communicate. Although there's no doubting that we all prefer certain frequencies or mental comfort zones, we do possess the ability, depending on our mindset, to adapt our wavelengths of thinking and behaviour to influence others in the most positive of ways.
Module 1: diversity gifts – benefits of accepting & appreciating differences in others.
Module 2: lighting up the room! – effective motivational triggers.
Module 3: Flow – pre-empting colleague anxiety and dealing with challenging people situations.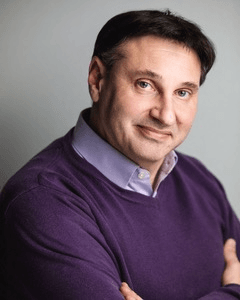 Delivered by George Stylianou
Founder V.I.B.E Coaching Group Limited