Mentoring UK members
Are you ready to feel empowered and grow your career within the exhibitions industry?
Join the Women in Exhibitions Mentoring Scheme NOW!
Mentoring Scheme Introduction
Women in Exhibitions have developed this mentoring scheme to inspire and empower women in the industry.

The programme is designed to support the growth and career development of UK members through a 12-month programme working with some of the top industry players who bring a wealth of experience and knowledge.
Who's It For ?
This scheme is exclusively for paid members of the Women in Exhibitions UK Chapter and is open to women working within the exhibitions industry who are hungry and committed towards developing their network, their talent and themselves.
Meet Our Mentors
We are overwhelmed to have been able to attract the best names in our industry to share their insight, skills and expertise to help you in your career. Our Mentors have a wealth of knowledge and experience within the exhibitions industry and range from Event Directors to CEOs. So whatever your career challenge and whatever level you are at, we are confident that we can provide exceptional talent to help you on your journey.
We give mentees the option to select which mentors they would prefer, but due to availability, we cannot guarantee that you will get your first choices. However, because of the great line up of mentors, we are confident that you will not be disappointed.
How Does it Work?
As a mentee in the mentoring scheme you will benefit from two exceptional mentors over the course of the year, doubling your development potential and allowing you to learn from a mix of styles and experiences.
There will be 12 sessions over the course of the year, each lasting an hour and each learning agenda can be personally set between you and your mentors.
Application process via the online form
12-month long scheme starting 1st January 2021
Two consecutive Mentors selected for you and split into 6-month periods to maximise your exposure to our talent pool (Mentor 1 for months 1-6, Mentor 2 for months 7-12)
Formal introduction to your two Mentors
Minimum of one hour monthly one-to-one meetings with your Mentors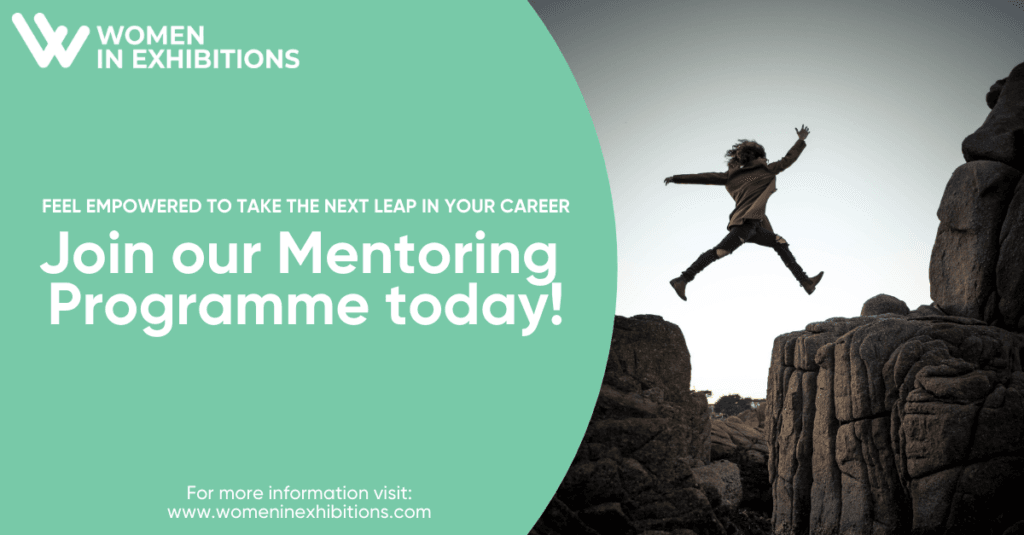 Latest News
It's been raining good news this morning.